Criminal Lawyers - FSA Specialist
Criminal law and procedure
MWR Attorneys at Law offers you specialized advice in criminal law and related areas.

Our criminal lawyers have extensive professional experience in representing and defending the interests of private individuals or legal entities before the criminal authorities, whether it be the police, the Public Prosecutor's Office or the courts.

Contact us to make an appointment at 022 510 05 10 or via our contact form.

In criminal proceedings, having adequate representation and support can be critical to asserting your rights.
It is not always easy to understand the orders and decisions made by the authorities.
Whatever your status, plaintiff or defendant, we accompany and assist you during the investigation, the trial and any subsequent proceedings.
As such, we accompany you to court hearings and represent you in court to contest criminal judgments that are contrary to your interests, whether it is a simple fine, a criminal order or a judgment of conviction.
It is not always easy to react and to assert one's rights when one is a victim or injured by a behaviour contrary to the law.
The filing of a criminal complaint, which will form the basis of the procedure, must therefore bring out the essential elements to enable the authorities to prosecute the offences of which you are victims.
We help you to identify the facts that can be apprehended by the criminal law, to determine the adequate means of proof and to file a complaint in the forms and time limits prescribed by the law.
If you have filed a complaint on your own and the criminal authority has dismissed the case, we will assist you in challenging these decisions in court.
We advise you and answer all your questions regarding criminal law.
If necessary, we draw up a legal opinion and carry out a complete analysis of your situation from a criminal point of view.
We help you identify the risks and assess whether you should take legal action with full knowledge of the facts.
We also advise you if you encounter a conflict situation and criminal proceedings could be initiated against you.
Criminal law and procedure
Lawyers specializing in criminal law
Our criminal lawyers have expertise in the following areas
Offences against physical integrity
Offences against sexual integrity
Questions of criminal procedure
Our lawyers specializing in criminal law and procedure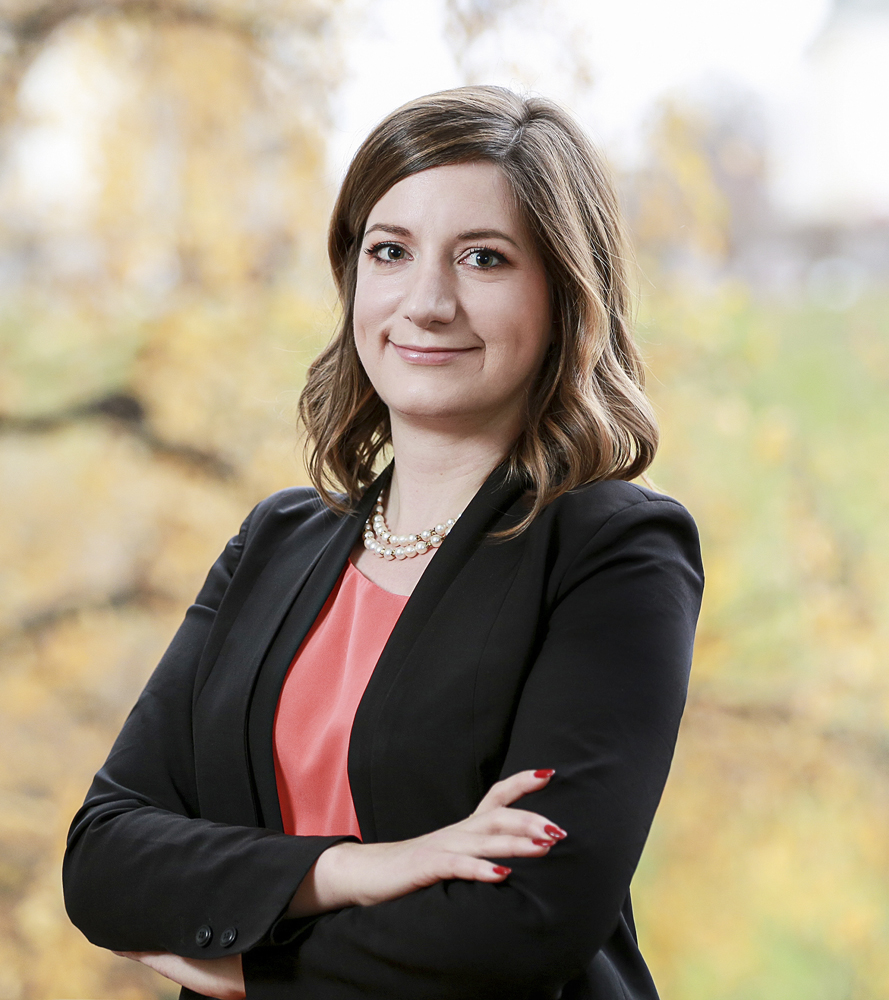 Aliénor Winiger
Specialist lawyer FSA criminal law
CAS Juvenile Justice