Labour and public service law
The lawyers of MWR Attorneys at Law are active in the field of labor law as well as in the field of public administration. They have extensive professional experience in defending the legal interests of individuals and companies.

It is important to take the time to read and understand each clause of an employment contract before signing it to avoid future disputes. It is also important to ensure that the terms of the contract are consistent with the wishes and needs of each party, as well as with applicable law and collective bargaining agreements.
However, after the contract is signed, conflict situations may arise between the parties, whether it be non-payment of wages, workplace harassment, denial of vacation time, or other. In these situations, it is essential to understand the rights and obligations of each party, as well as the legal avenues available.
We are here to guide you through these situations. We can provide you with advice and even a legal opinion to clarify the legal issues that arise.
Whether you are an employer or a worker, we are at your side to assist you in all your pre-contractual steps.
Labour relations procedures
When you are faced with a conflict with your employer or employee, it is often preferable and less costly to reach an agreement. This agreement can be formalized with the help of lawyers.
In other cases, an amicable solution may not be possible. This may be the case when you encounter problems related to harassment, salary payment, vacation entitlement or dismissal.
In these cases, it may be necessary to initiate legal proceedings to resolve the conflict. The competent court in the canton of Geneva is generally the Tribunal des Prud'hommes. We are here to help you in these steps and to accompany you throughout the process.
We offer you our expertise to evaluate the situation and develop a strategy adapted to your needs and objectives.
Our goal is to help you protect your rights and obtain a favorable outcome to your case. Contact us to learn more about our employment law assistance services.
Administrative procedures
If you are a civil servant or public service employee, you know that employment relationships can sometimes be complex and subject to dispute. That is why it is important to know the administrative procedures that govern the relationship between public servants and their employer.
When you invoke a right or your hiring authority wishes to change your employment relationship, it must make a decision, which is subject to appeal. This administrative decision can be appealed to a court of law - usually the Administrative Court of First Instance - if you feel that your rights have not been respected.
We are at your disposal to advise and represent you in all administrative procedures necessary to assert your rights. We have a solid experience in civil service law and we are able to accompany you throughout the procedure.
Lawyers active in labor and public service law
Our labor and public service lawyers are involved in the following areas:
Labour relations procedures
Violation of contractual obligations
Labour law and public service
Disciplinary investigations
Contestation of working conditions
Labour law and civil service issues
Our lawyers active in labor and public service law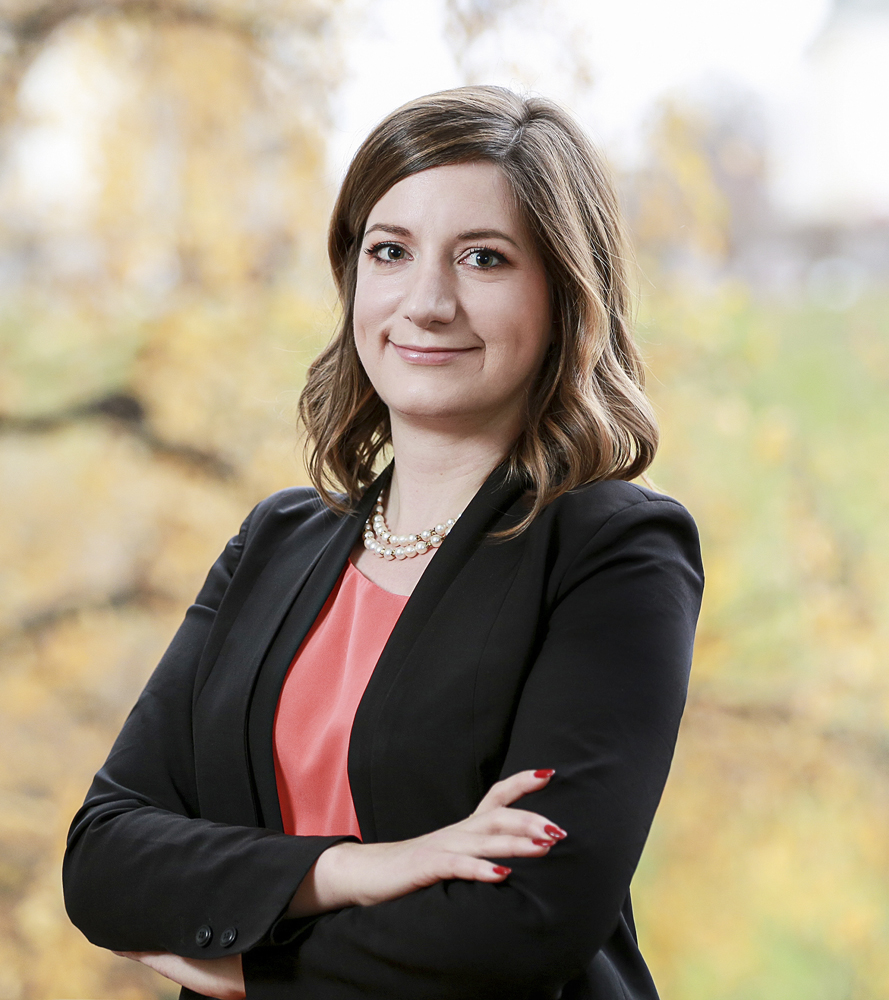 Aliénor Winiger
Lawyer in labour law and public service