MWR Avocats in Geneva, specialized in corporate law, helps entrepreneurs, SMEs and start-ups solve their legal problems. With high quality legal advice, MWR Avocats accompanies you towards a sustainable growth.

Starting a business is the first step of a long adventure. We assist our clients in making the right choices.
Starting a business is an exciting but complex process that requires great attention to detail. This is the time to make the choices that will determine the future success of your business. At MWR Attorneys at Law in Geneva, we are here to help you make the right choices.
We understand that every business is unique and that every client's needs are different. That's why we offer personalized advice for every situation.
Our goal is to help you avoid the legal pitfalls and obstacles that can hinder the development of your business. We advise you on issues related to legal structure, contracts, social obligations, trademark protection, employee management, and many other important matters.
We are also here to support you at every stage of your company's growth. We are reliable partners for complex business transactions, mergers and acquisitions, contract negotiations and more.
When you choose MWR Attorneys at Law, you are assured of superior legal counsel. We put our expertise and professional experience to work for you. We believe in the growth of your business and we are here to help you achieve it.
Please feel free to contact us to discuss your business legal advice needs. We look forward to helping you make the right choices for your successful business future.
Companies sometimes encounter problems that require the intervention of a lawyer.
Dispute with a supplier
Creditor who refuses to pay
Dispute with an employee
Problem with a joint committee?
In these situations, you need a competent lawyer to help you make the right choices.
At MWR Lawyers, we believe that the best solution is often an out-of-court settlement that limits legal costs. We help our clients find negotiated solutions that minimize costs and risks to their business.
If an amicable solution is not possible, we are here to support you in the legal and judicial process. We have extensive experience in resolving commercial disputes, and we are determined to defend your interests with diligence and determination.
Our team of qualified lawyers offers corporate law advice to help you make the best choices for your business.
Contact us today to discuss your situation.
Sometimes it can seem complex to create a start-up and develop a project within the legal framework.
 Our Geneva law firm will assist you step by step in the process. 
Contracts with employees
Rental leases
Social insurance
Brand protection
Patents
Contracts and general conditions with customers
There are many points to address so that you can develop your business with peace of mind.
Our Geneva-based law firm helps startups succeed. We understand the unique challenges startups face and are prepared to provide tailored legal support to help them overcome these obstacles. We help startups negotiate complex contracts, structure their business operations, and manage employee-related issues, mergers and acquisitions, and more.
We pride ourselves on our ability to anticipate potential problems and offer innovative solutions to legal challenges. We work closely with our clients to understand their goals and ensure that we help them reach their full potential. Contact us to learn more about the startup law services we offer in Geneva.
With young companies, we offer packages by task in order to know in advance the cost of our services.
Contact us for a quote!
corporate and business law
Lawyers specializing in corporate law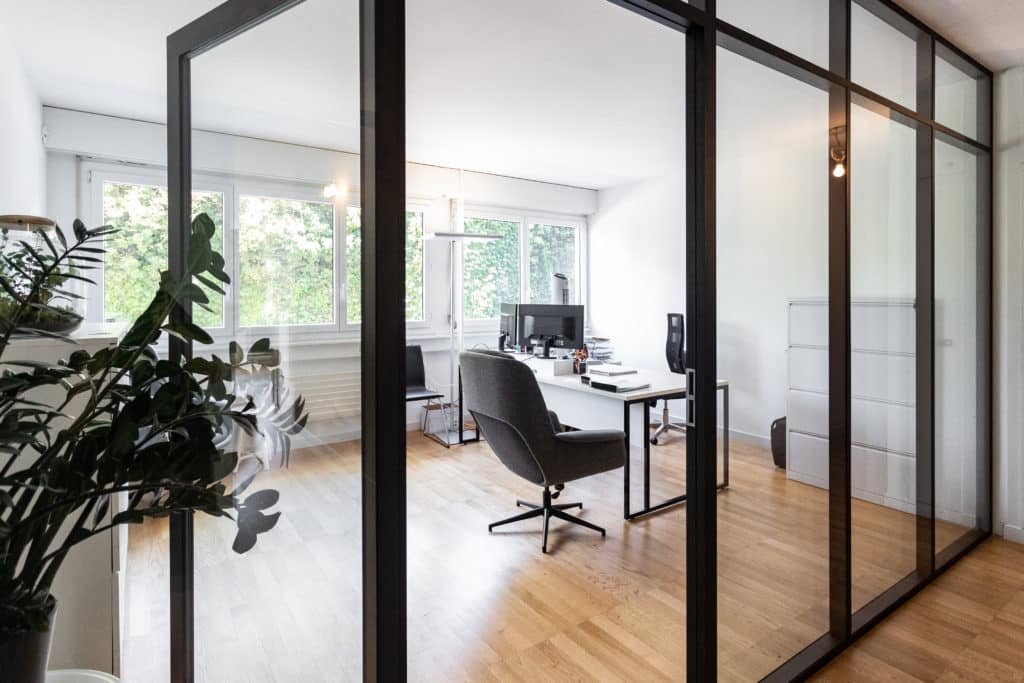 Our corporate lawyers are experts in the following areas
Our lawyers specialized in corporate law